Supporting HER through the Pivot
Applications for the next cohort will open on 18-October-2021 and close on 2-November-2021.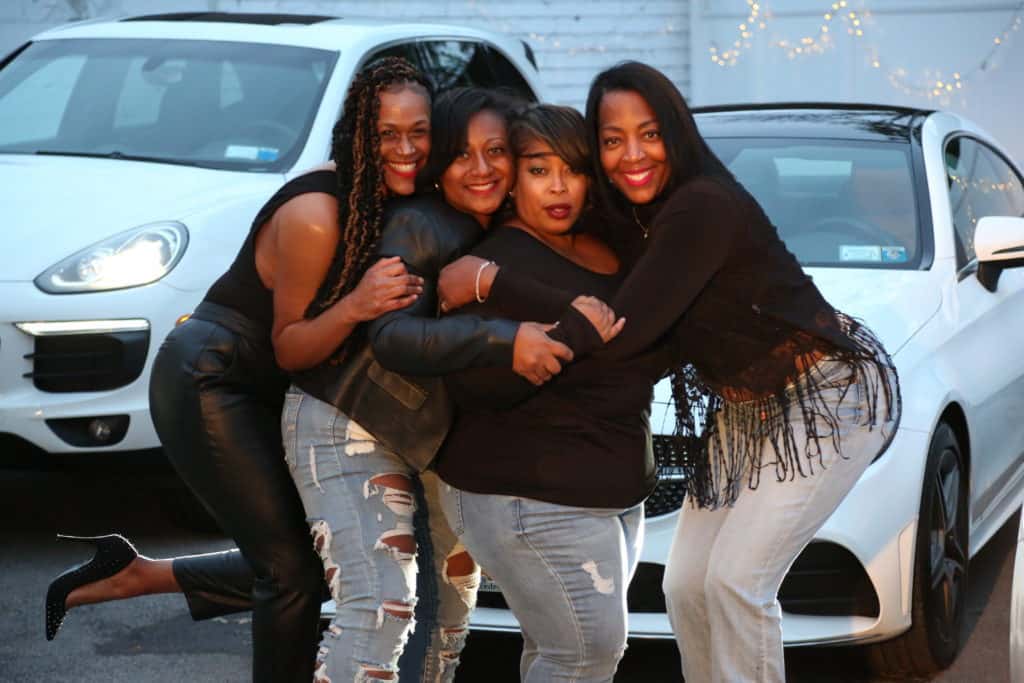 The bottom just fell out from under you. And you didn't even see it coming or maybe you had a gut "feeling" but took the head in the sand approach. Now, you must PIVOT to deal with the enormity of your "NEW" reality. Whether you're dealing with the loss of your job due to the pandemic, the kids are out of the house, and you've realized you don't have a life, or did that last doctor's appointment leave you gasping for air as your health hangs in the balance? Or is the ink on your divorce papers finally dry and you decided to dry your eyes too? It doesn't matter what your PIVOT is, inside this intimate group of 5-7 like-minded women, you will receive the support you need to PIVOT with purpose and possibility.
The 6-week personal development experience combines the following components: self-love practices, forgiveness tools, accountability, and
tons sistHERly love and compassion.
Supporting HER meets weekly for 6 consecutive weeks virtually via Zoom on Tuesday evenings.
Your DreAMS aren't dead, they're just dormant. The time is now! 
We believe that Female is the future, but we can only be the Present, if we tell our truth. And the most sincere and genuine way to do so, is by Reigniting our Dreams, so we can eventually Narrate our Stories and do a thing called what we want. Are you ready? As you're just one collabHERation away from… Reigniting Your Dreams.