If you want some new thinking for your goal(s) book your Ideation session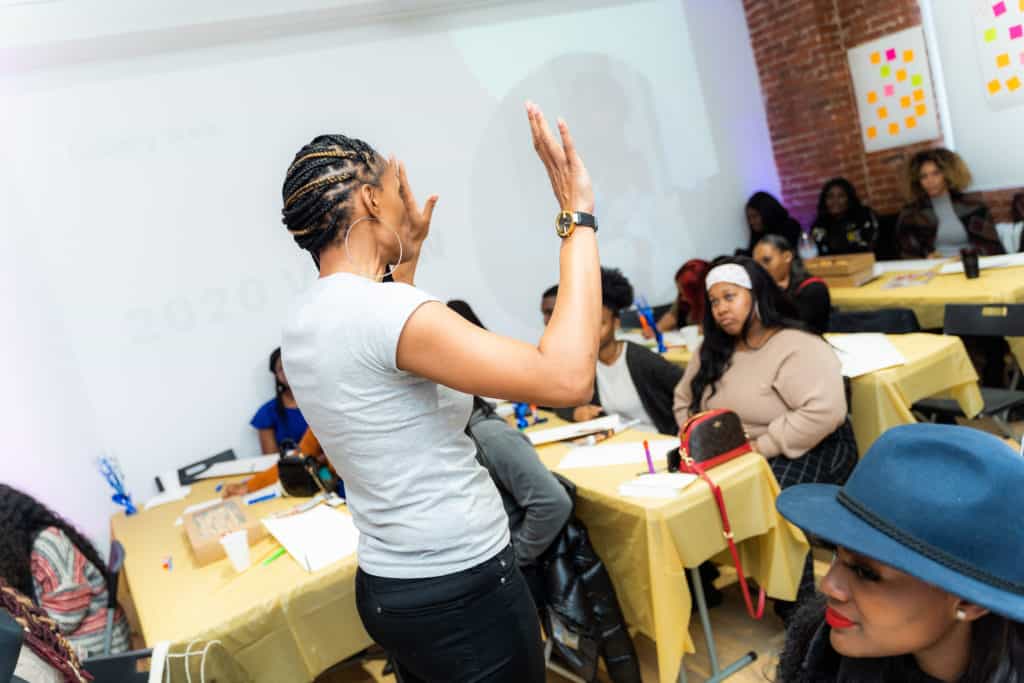 Do you have a goal, wish or, challenge you have been dealing with for a while?  Every time you think you have the best ideas to move forward, the plan falls apart.  If you're ready to build upon the ideas you have considered by getting some new, fresh, and out-of-the-box "IDEAS" to move you from stuck into development?  This might be just what the doctor ordered, as Tamara is a mastHER IDEATOR.  She uses divergent guidelines to get HER clients a massive amount of "Ideas" that move them forward.
"As a busy solopreneur, my ideation session with Tamara, provided me with so ideas. I was able envision the outline, cover, page creation and how my book would be organized. All within a matter of seven minutes! This session was worth each and every penny, it was a quick and seamless way to brainstorm with a trained creatHER."
Take this 10-minute assessment, to discover your natural approach to problem-solving
Everyone experiences problems and you're no different. You're required to solve problems daily…on the job, at home, and in relationships.  But what if you knew what your preferences for solving problems were?  How much simpler would life be for you?  Image it, you can better understand the ways in which you problem solve? Interesting right?! Take this 10-minute assessment to discover your natural approach to problem-solving.  Giving you the confidence needed to solve problems delibHERately.