How to become a paid Speaker without stepping foot on stage.
This e-course is designed to move you from a place of not knowing where to find your ideal constituents (IC), to using your education, expertise and life experiences as a lead magnet for Narrating Your Story. You will learn how to price your speaking services, and how to leverage pro bono opportunities as a win-win. You will also learn how to build trust with your IC's by showing yourself to be an ally. You will create seamless "systems" for managing speaking requests and be able to quickly determine if the opportunity falls within your Brilliance Zone
(BZ).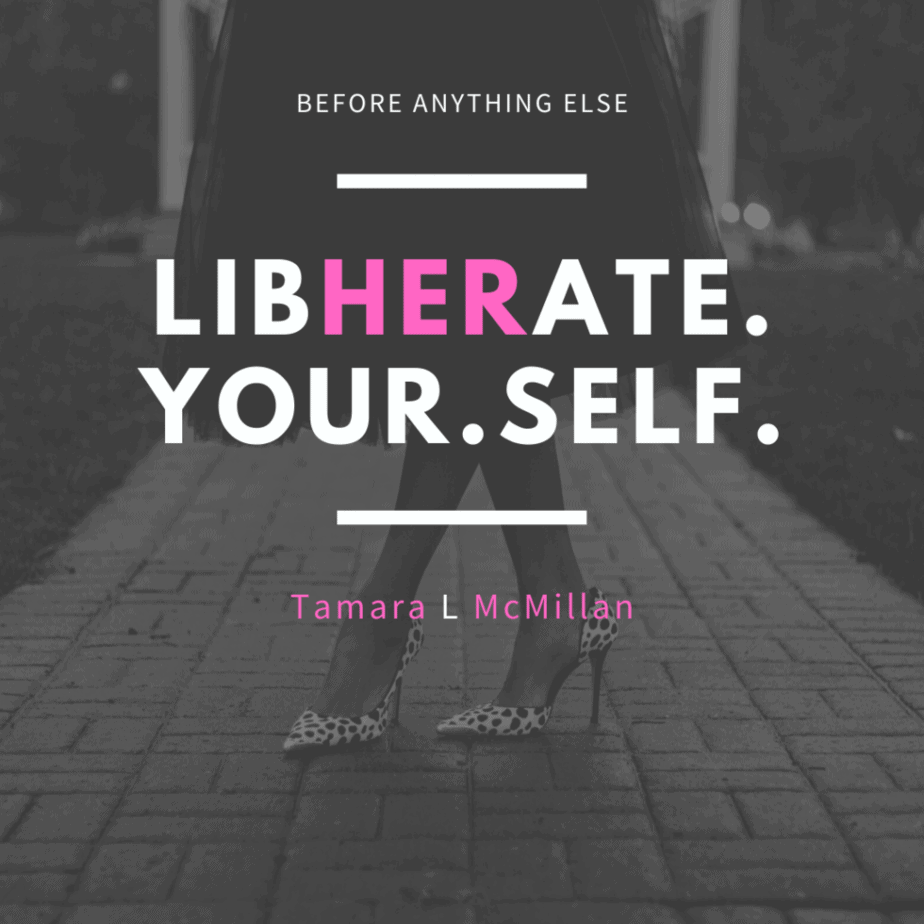 This e-course is designed with you in mind, as I was once in your shoes.  I share my mistakes; I provide an insider look at how I went from ONLY receiving pro bono speaking gigs to now receiving 4-Figures for a 6-hour day as my base.  I share strategies I have received from my mentors that would normally cost anywhere from $7-$10k per day.  Giving you the confidence and courage to implement critical processes so you too can Narrate Your Story and get paid.
I've created this e-course because I had NO one to lean on for assistance, guidance, help or to ask a question.  I remember stopping and starting several times because I was failing miserably.  I had no mentor or sponsor to cheer MEE on or hold me accountable.  I was afraid to say No, which meant not getting paid to speak hundreds of times.  I didn't know how to price my services, as a result I was inconsistent and became overwhelmed.  I was doing more guesswork because I was afraid to Narrate my true Story.  Then, I decided that someone else's version of my story was no longer good enough.  So, I created this e-course with you mind.  As I want you to:
Use me as a resource

Learn from my many mistakes

Repurpose my templates

Make a difference in the world

Embrace your Dreams

Narrate Your Story
 
Women who have a story to narrate that will benefit others 

Women who are looking for another stream of income

Women who have been un-paid or under-paid for speaking

Women who want to launch their Speaking career but don't know where to start

Women who want to increase the number of Speaking engagements and their fees

Women who have a business, services and products and need a system of delivery 

Women who are looking for an alternative platform to share their stories
The Collab

HER

ation- Exclusive online community of like-minded Women who you can learn from and grow with via our Private FB Group.

The Coaching- Live weekly coaching sessions to address your questions on pricing your services, creating business systems that work, mentorship and a Q&A session to cap off the training.

The Coursework- Step by Step instruction on how to reconnect with your brilliance, celebrate your experiences, and deliver with confidence. Plus, each module is jammed packed with relevant content, action steps, activities and tons of reflection.

Your Creation- When you are finished with all modules, you will have the outline for your very own MasterPiece of Minimalism (MPM)

And much more
Be one of the first to get notified once this E-course goes live!