EmpowerMEE is a mesmerizing women-run company specializing in personal, and professional development.
24 Ways to Stay Motivated
Staying motivated throughout the ups and downs of life can be difficult. Here I provide 24 way I use to stay motivated.
Are you solving the RIGHT problems? Are you asking the RIGHT questions? This 10min assessment will help you identify your preference for solving problems and give you the tools to overcome ANY challenges life throws your way.
Reflect & Affirm Worksheet
This worksheet is specifically designed to help women like you identify habits that no longer serve them. By taking a closer look at what's holding you back, you'll be able to acknowledge and understand why these habits exist and start working towards breaking them.
The Silent Price of Conformity
Identifying whether you are a conformist can be a complex task as it involves understanding your preferences and behavior in various contexts. This guide will give you 10 ways to determine whether you might be a conformist or not.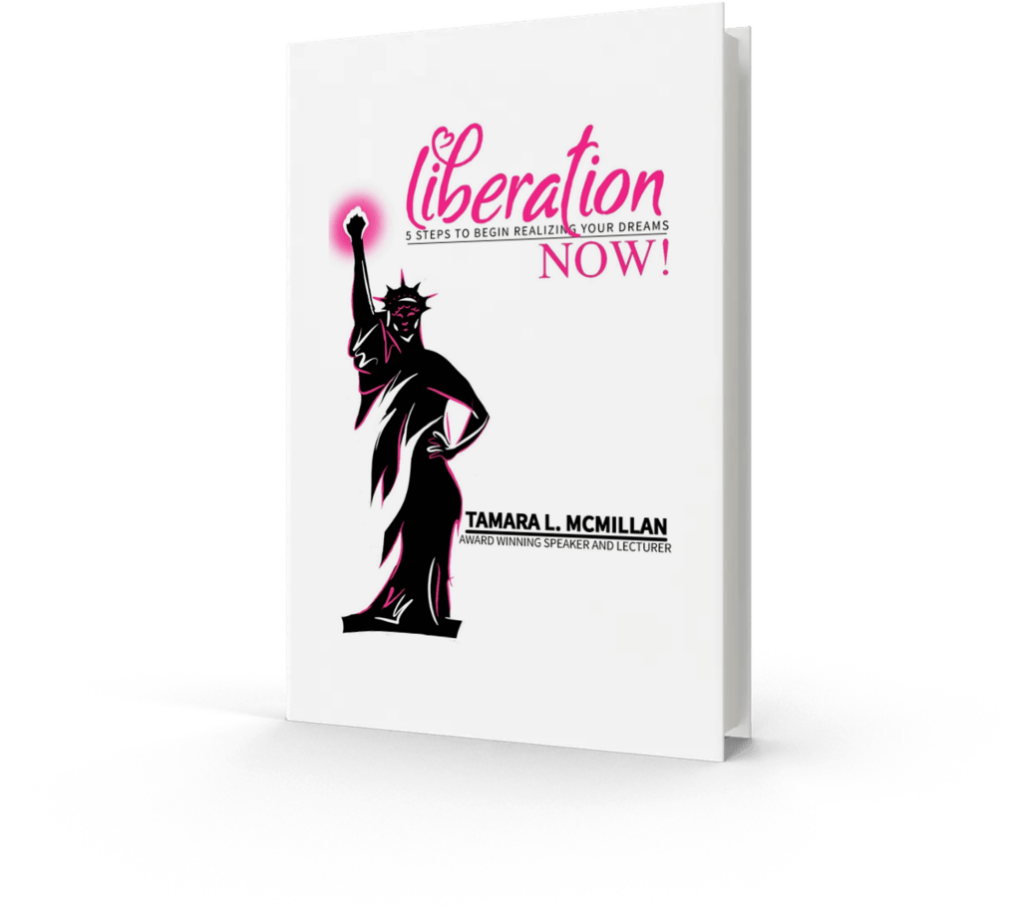 Liberation Now! Digital Book
10 Ways to Fund Your Business
As CreatHERs, we're always discovering new ideas and opportunities. Some of which can be very costly to get started. Lean how you can fund your next venture.
5 Steps to Self-Publishing
It's already hard enough going through the motions of writing book and publishing can be costly. To save you some time, i provide 5 steps for you to self-publish your new book. 
Sample Intern Description
If you're just starting out and aren't at the point where you can bring on a Virtual Assistant. This FREE resource is just what you've been looking for, as interns have been the backbone to the success of many companies.