Providing Women with tools to Narrate HER Story
"There is no greater agony than bearing an untold Story inside You."
With these statistics there's no wonder we operate from a space of Lack, Limitation and Scarcity. Fortunately, there are critical skills and tools that offer a platform for us all to live a liberated lifestyle. During the creative problem solving process we work on elevation, imagination and innovation as the foundation for living abundantly, to craft the life you want while cementing your legacy. Want to take action? Make a decision and make it right. Partner with MEE to uncover ways for you to get unstuck. Put simply, we want to inspire you to realize your potential. Take ownership of your life and ignite your motivation, so you can live the life you deserve.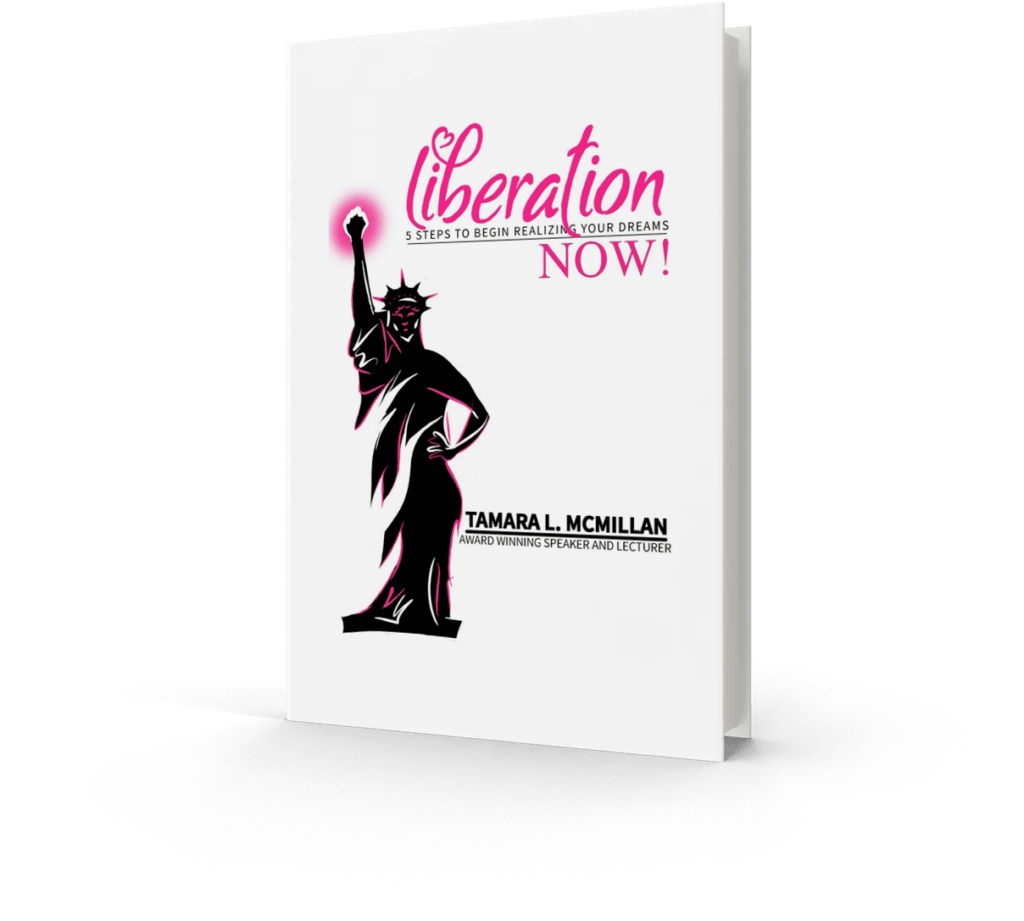 Liberation Now! : "5 Steps To Begin Realizing Your Dreams"
Pursue Your Dreams, Take Control of Your Legacy.
A feminist, leadership enthusiast, and creative problem-solving consultant, the author takes the reader on a heartfelt journey of self-awareness, love, and personal freedom. Powerful, funny, and as sincere as they come, this book reminds us all that we're in control of our legacy.
Award Winning Lecturer, Speaker And Coach
Tamara L. McMillan is an author and an award-winning Lecturer who teaches four courses; one in the nature and nurture of Creativity and Disruptive Change Leadership, Creative Approaches to Problem Solving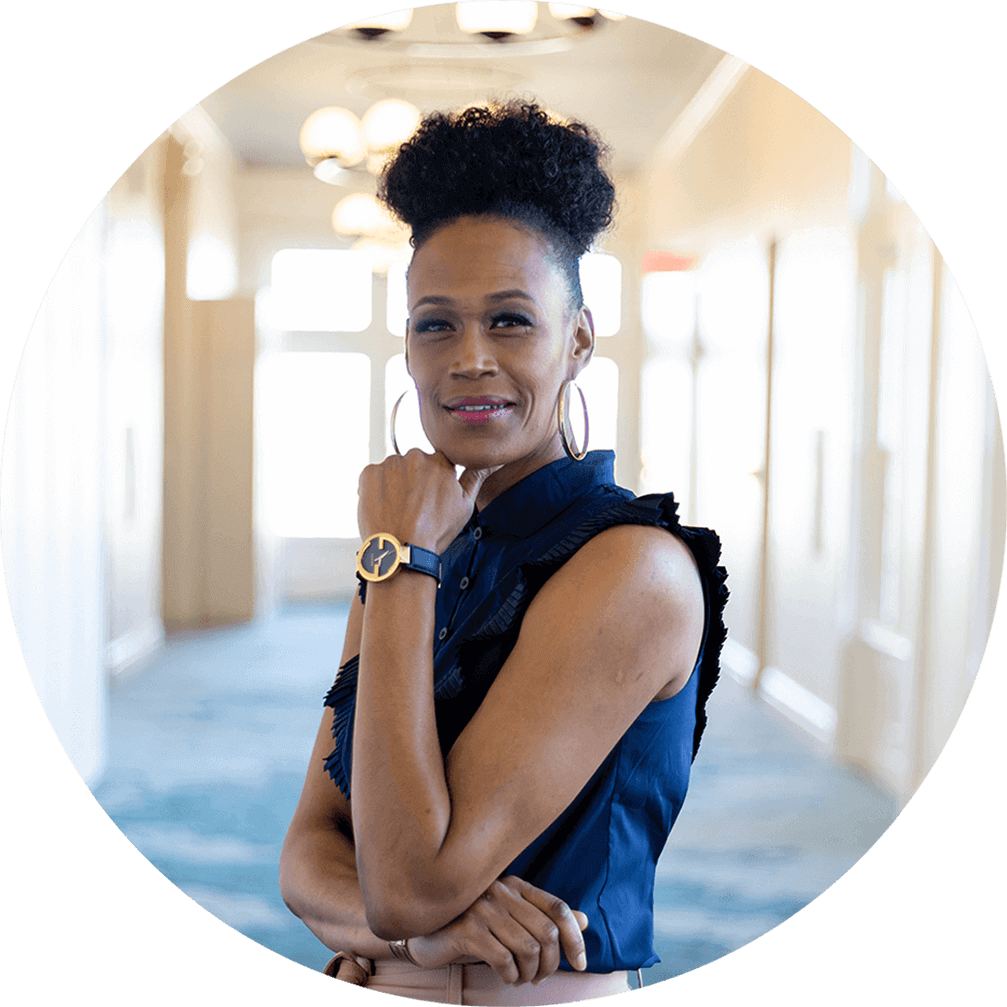 Wonderful kick-bleep talk! You my friend, in the words of Mayor Bryon Brown, "are on the move!"
Nicole Jones - Artisan Journey
I was talking about you yesterday and how wonderfully positive you are in such a chaotic world. You bring such great joy, and I still appreciate it every day.
Diane W. - NYiT
" I attended your "Baddest Crayon in the Box" workshop and I loved your fierce confidence, your articulation and spirit. "
Aissatou - Academic Scholar CUSP Conference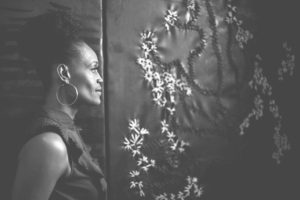 Empowerment / LibHeration
Hello Beautiful, Webster's dictionary has several definitions for the word private. However, the definition "personal and not publicly expressed" resonates with me. I remember growing
Read More »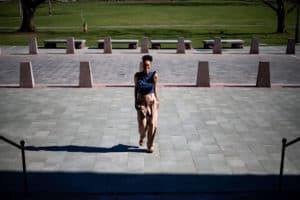 Empowerment / LibHeration
Hello libHERation Tribe, Even with sores, calluses and bloody cuts on the bottom of her feet, she still stands in truth, solidarity and pain for
Read More »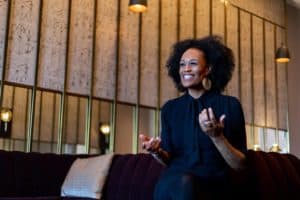 Empowerment / LibHeration
Hello libHERation Tribe, Remember growing up? As a child you would be asked a plethora of questions. What's your favorite color, how do you like
Read More »