Increase Your Confidence, Activate Your Courage,
and Reignite Your Dreams.
Increase Your Confidence, Activate Your Courage, and Reignite Your Dreams.
Providing Women with tools to Narrate HER Story
Whether HER pivot is intentional or forced through circumstances, Empower MEE provides women with the tools to libHERate themselves through our self-reflective frameworks and our supportive sisterhood.
"It feels good to be lost in the right direction."
Why it's critical for You to Reignite Your Dreams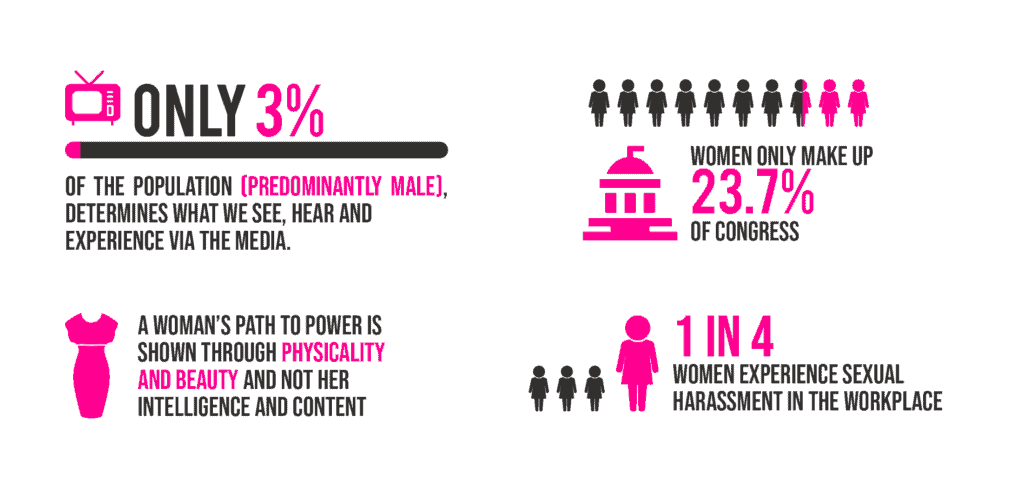 As Women we are socialized to believe that our main purpose in life is to marry and procreate.  Then serve a life term as the chief executive officer of the home front securities.  By ensuring that everyone's needs are met, the bills are paid, the food is hot, clothes folded, house clean and look like a million bucks for our husbands' only to have him playhouse right before bed.  Yet, many Women feel guilty for wanting something more, a career, an existence outside of the home, hell, equity?  Thus, Reigniting Your Dreams is critical, because it gives validity to the experiences of other Women like you.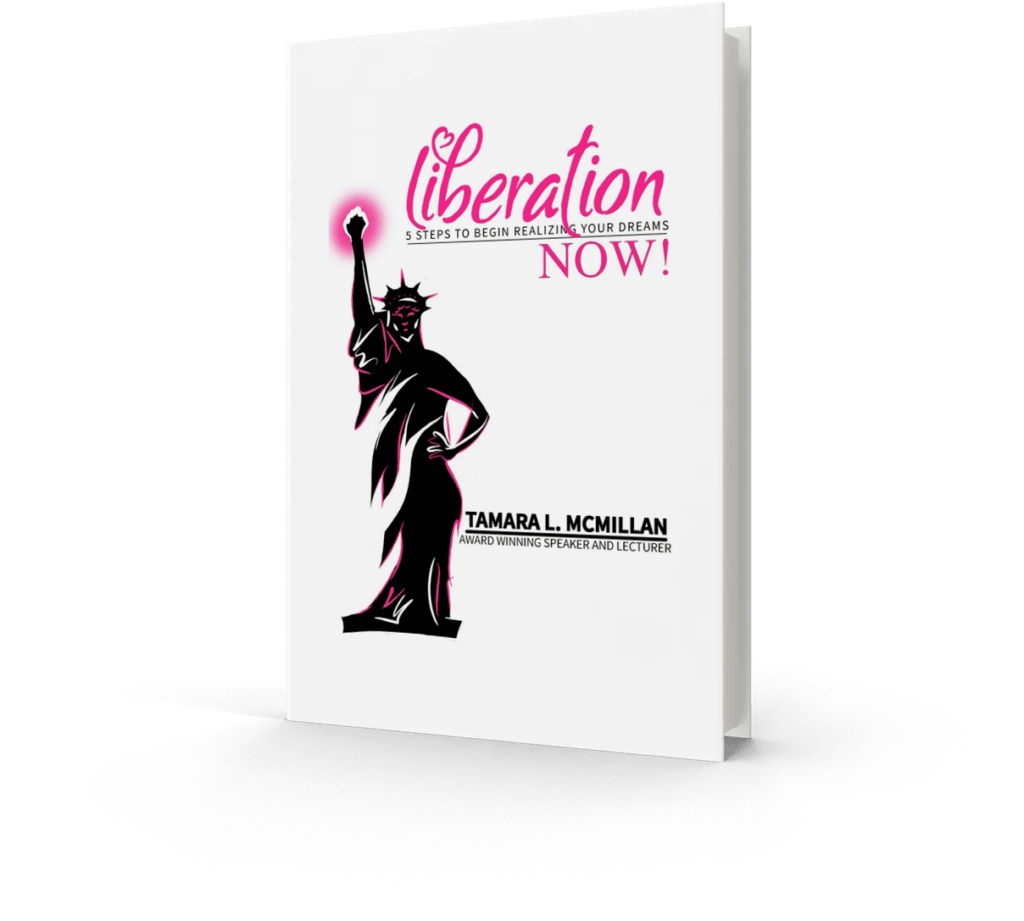 Liberation Now! : "5 Steps To Begin Realizing Your Dreams"
Pursue Your Dreams, Take Control of Your Legacy.
A feminist, leadership enthusiast, and creative problem-solving consultant, the author takes the reader on a heartfelt journey of self-awareness, love, and personal freedom. Powerful, funny, and as sincere as they come, this book reminds us all that we're in control of our legacy.
Award Winning Lecturer, Speaker And Coach
Tamara L. McMillan is an author and an award-winning Lecturer who teaches four courses; one in the nature and nurture of Creativity and Disruptive Change Leadership, Creative Approaches to Problem Solving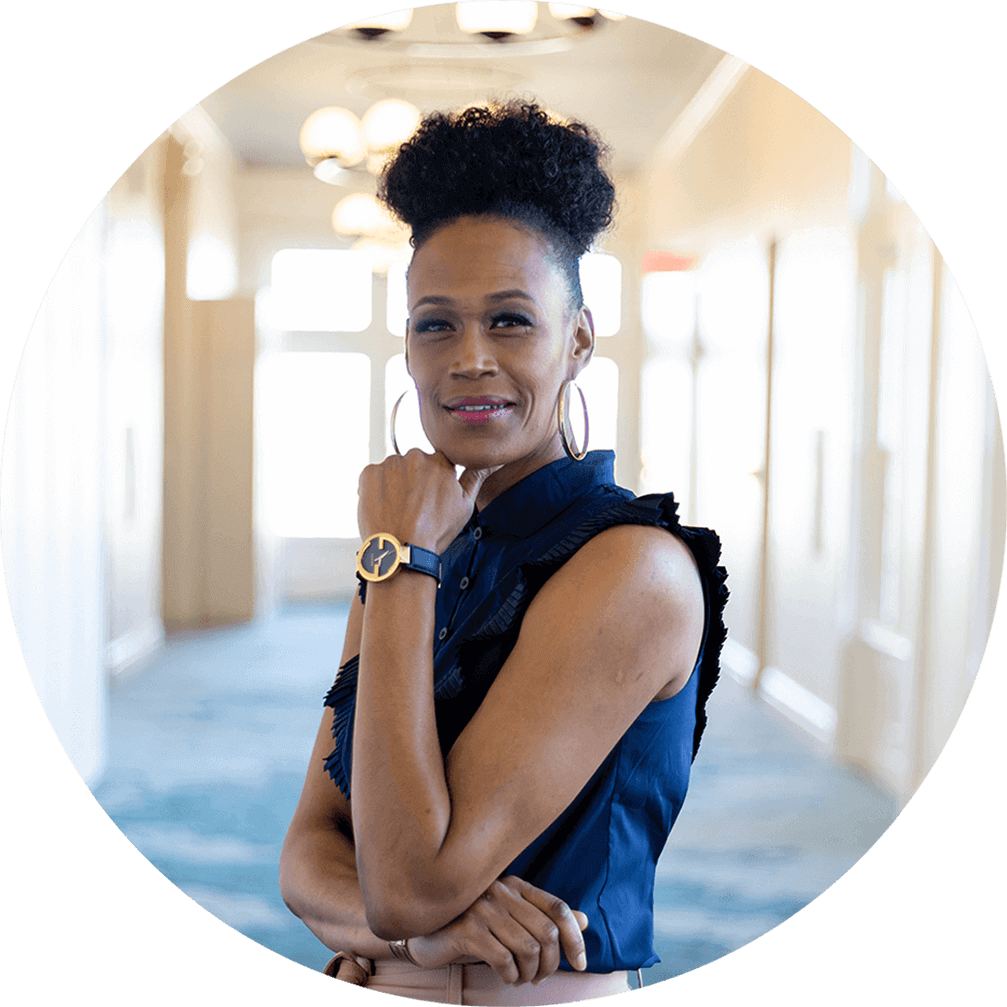 Wonderful kick-bleep talk! You my friend, in the words of Mayor Bryon Brown, "are on the move!"
Nicole Jones - Artisan Journey
I was talking about you yesterday and how wonderfully positive you are in such a chaotic world. You bring such great joy, and I still appreciate it every day.
Diane W. - NYiT
" I attended your "Baddest Crayon in the Box" workshop and I loved your fierce confidence, your articulation and spirit. "
Aissatou - Academic Scholar CUSP Conference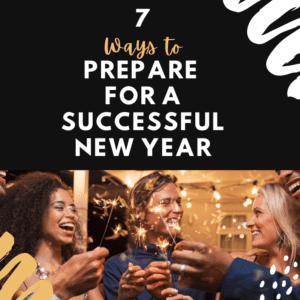 Hello beautiful, I hope you had a Merry Christmas with family and friends. But if the 25th of December isn't your thing, I hope the
Read More »
Hello beautiful, As we prepare to move into the New Year, I am constantly reminded of my blessings, which include each one of you. So,
Read More »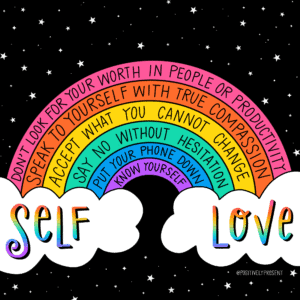 Staying with the theme of love. Last week was all about how we can show love to others, all year round. As an objective person,
Read More »